Thank you for the summer 2023 – see you again next year!
We are closed
We are closed
Moominworld is closed today
Opening times 2023:
10.6.–30.6. at 11–17
1.7.–31.7. at 10–17.30
1.8.–20.8. at 11–17
Weather
Tue
18 °C
Wed
18 °C
Thu
19 °C
Fri
16 °C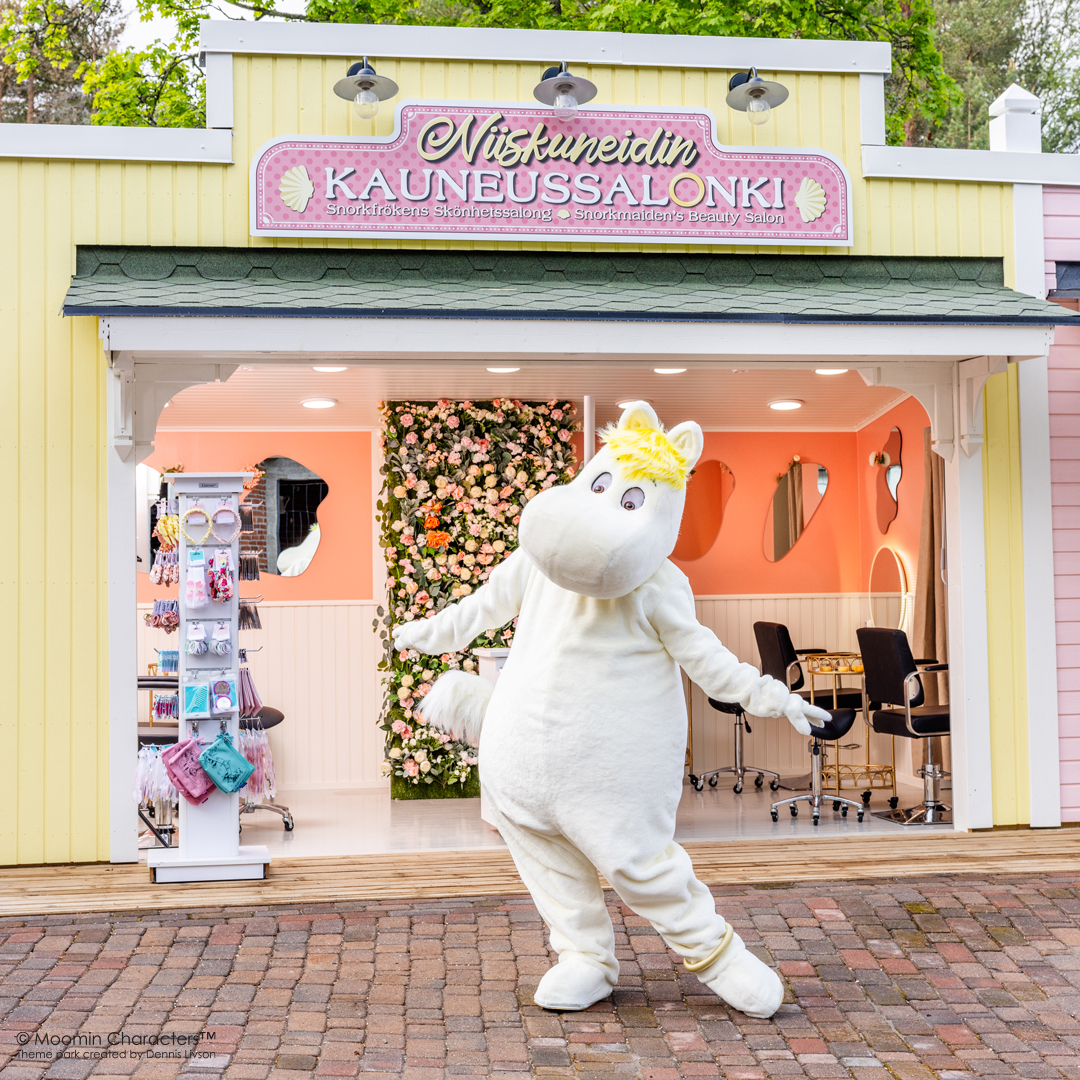 Moominworld's new attractions 2023
New fairytale attractions at Moominworld!
In addition to the things we know and love, Moominworld also offers new and exciting things every year.
Read more »
Become a Family Friend
Benefits and unique experiences
Here in Moominworld we're all part of one, big family. Join us – you'll get many nice and useful things as a Family Friend!
Read more »
Buy your tickets here.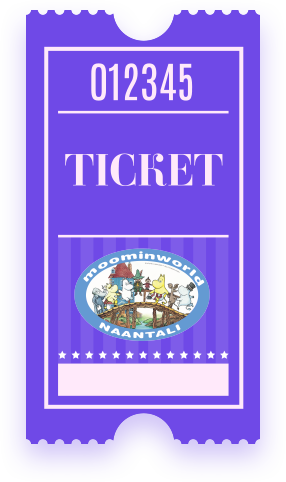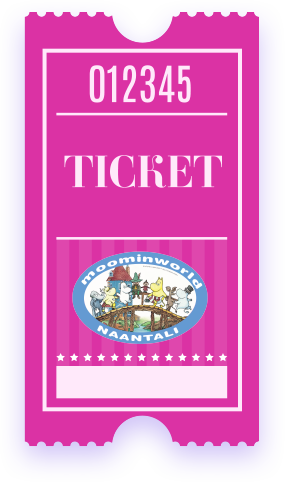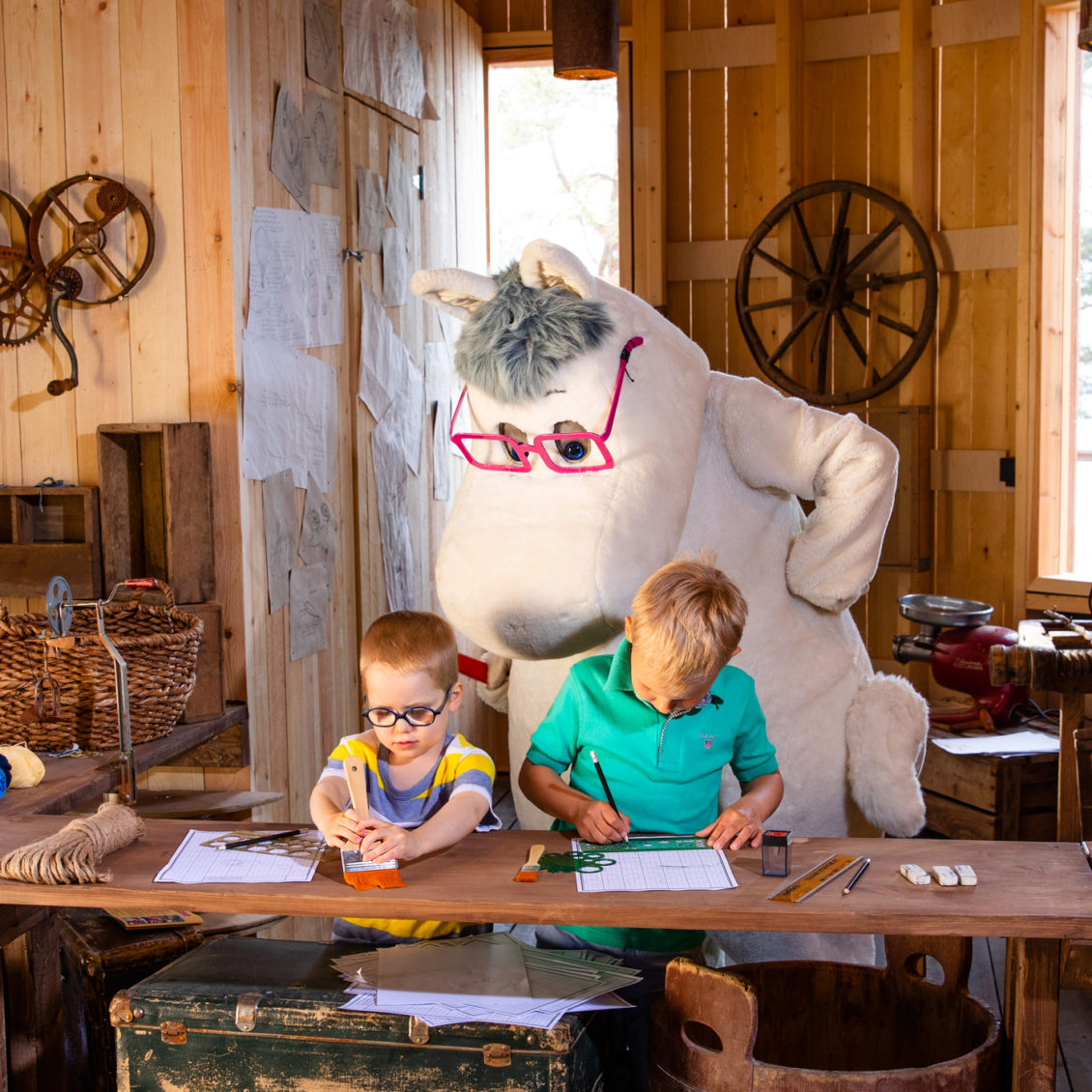 Fairytale attractions
So put your exploration goggles on and get to know the attractions already before your visit!
Read more »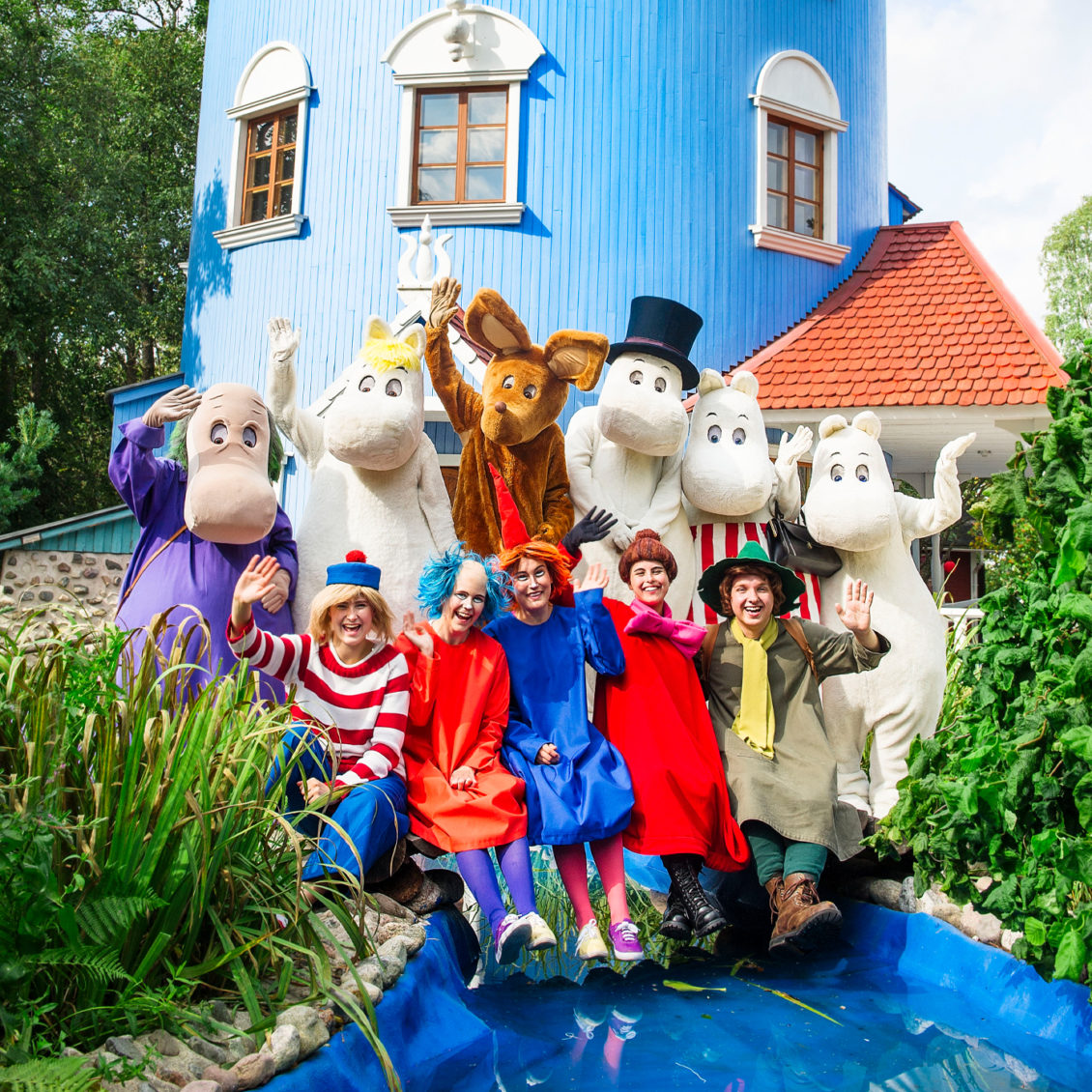 Characters
How well do you know the Moomin characters? Do you know who Hemulen is? What about Mrs Fillyjonk? Get to know the characters!
Read more »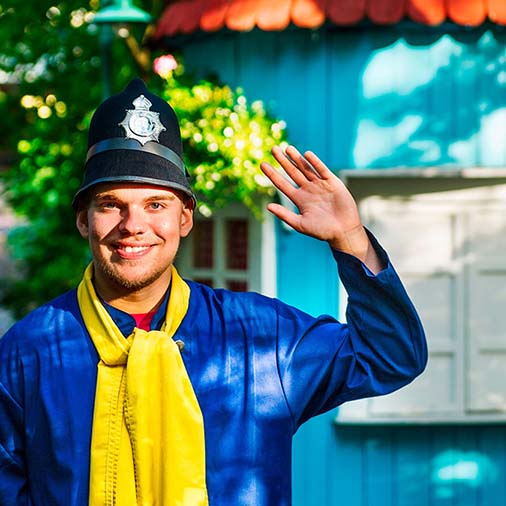 Tickets and prices
How many days would you like to have? Naturally as many as you have strength for! Get your tickets cheaper by pre-booking.
Read more »