Muumimaailma Oy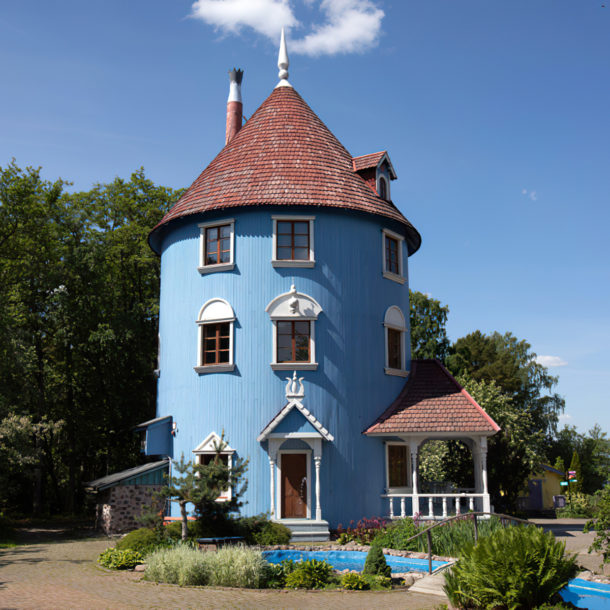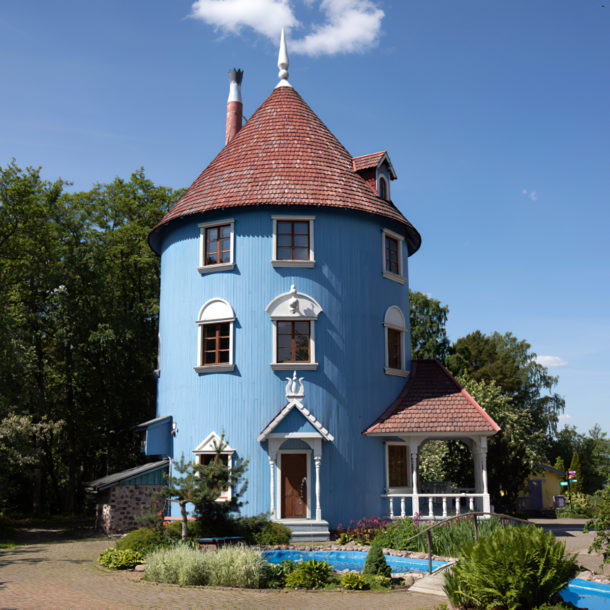 Muumimaailma Oy is a tourist company founded in Naantali in 1993 based on the Moomin stories created by Finland-Swedish author and artist Tove Jansson. The theme park was founded under the iniative of Dennis Livson, producer of the Moomin animated series, to provide experiences for children and their families. The goal of the park is to carry out Moomin philosophy: family, non-violence, friendliness, environmental awareness, safety, adventure, and values supporting education. Muumimaailma Oy operates geographically in two different places: On Kailo island in Naantali's Old Town, and in the town centre, where the Peculiar Café, Moomin Shop, and Moomin Car Park are located. The company's turnover has increased from the initial million to almost 7 million euros. We have already had millions of visitors. The ownership of the company is divided according to the share capital as follows:
Livson Group Oy 52%
Baltic Archipelago Oy 18%
Muumimaailma Oy 30%
Muumimaailma's Chairman of the Board is Tim Livson. Other members of the Board are Irmeli Rytkönen and Wille Niinistö. Muumimaailma Oy's Managing Director is Tomi Lohikoski. More information for the press is provided by Ann-Karin Koskinen, ann-karin.koskinen@muumimaailma.fi / +358 40 590 0701
Who created the Moominworld?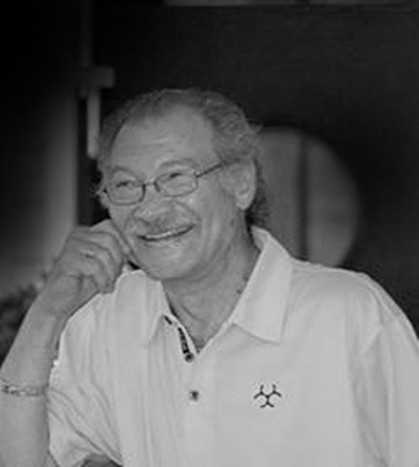 Tove Jansson created the Moomin characters, but the actual ideator behind Moominworld and Moomin animations was Dennis Livson (1946–2013). Helsinki-born Livson was a multi-talented media professional and entrepreneur. In the 1980s, he determinedly began to realise his vision of making children's programmes that also had educational goals. There were altogether 104 episodes of the Moomin animated series made in Japan, and they were created in co-operation with Tove Jansson's brother, Lars Jansson. Livson's idea to build a Moomin theme park in Finland really took off in the early 1990s. After Tove Jansson gave her blessing to the plan, the world's first and only Moominworld was opened in Naantali, on the island of Kailo, in 1993. Dennis Livson was the Artistic Director of Muumimaailma Oy.   The core of the Moomins' philosophy consists of a bunch of great values: family, friendliness, respecting other people and the nature, love of adventure, and safety. These values are reflected in Moominworld and everything that goes on in the park. In addition to Moomins, Moominworld also offers an opportunity to get to know authentic archipelago nature, and the island of Kailo creates a stunning setting for enjoying some children's culture together with your family.
Who drew Moomintroll?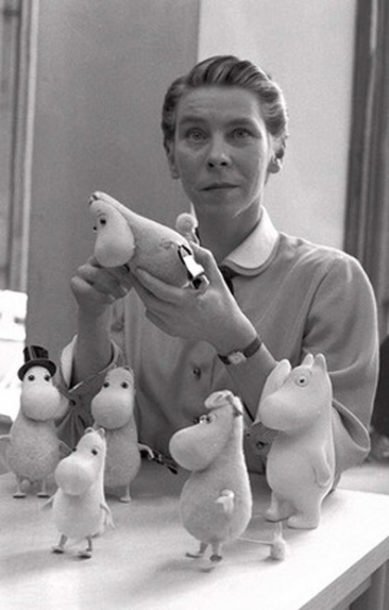 The basis for Moominworld is basically the life's work of one woman: the Finland-Swedish author and visual artist ToveJansson created the Moomin characters in her books, the first of which  (The Moomins and the Great Flood)  was published in 1945. Tove Jansson (1914–2001) was a remarkable multitalent who realised her potential in a wide variety of things. She was an author, a painter, a cartoonist and a caricaturist, as well as a Doctor of Philosophy. The productive Jansson achieved success when her third Moomin book  (Finn Family Moomintroll 1948) became a bestseller also internationally. Today, Tove Jansson is Finland's most translated author of all times: her books can be read in over 30 languages. Besides Moomins, Tove Jansson wrote about other subjects, too, and in her later years she focused more and more on creating books for adults. Tove Jansson's works have touched people of all ages, times, and places. In a 2004 vote on Great Finns organised by Yleisradio, Tove Jansson was in 19th place. Every Finn taller than a milk jug knows the Moomins, but the characters are even more popular in Japan. There the Moomins have become a phenomenon that even brings people to Finland to celebrate a wedding, where else, but in the Moominhouse at Moominworld.