Fairytale attractions
As you pad along in this fairytale world, you'll see many a merry thing. When you've examined the Moominhouse from the attic to the jam cellar, you can stroll along to other enchanting attractions. Is that the Moominpappa's top-hat? Or maybe it is Little My blithely babbling away, or a storm lantern swaying in the wind? Just a whisk of a tail, and the world of the Moomins draws you inside the fairytale! So put your exploration goggles on and get to know the attractions already before your visit!
"The world is full of great and wonderful things for those who are ready for them."

– Moominpappa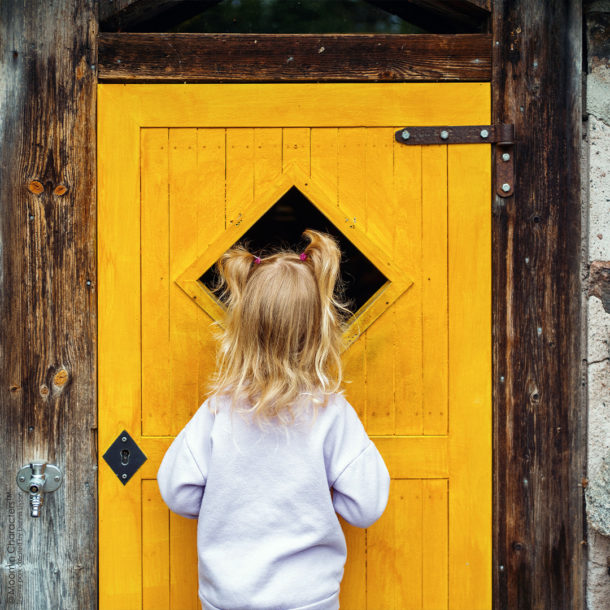 Sniff's House
Sniff loves gold, jewels and other treasures. His house includes a new Magical Experience, a treasure chest whose contents you can peek into from the window.
Read more »
Favourite
Lots to experience!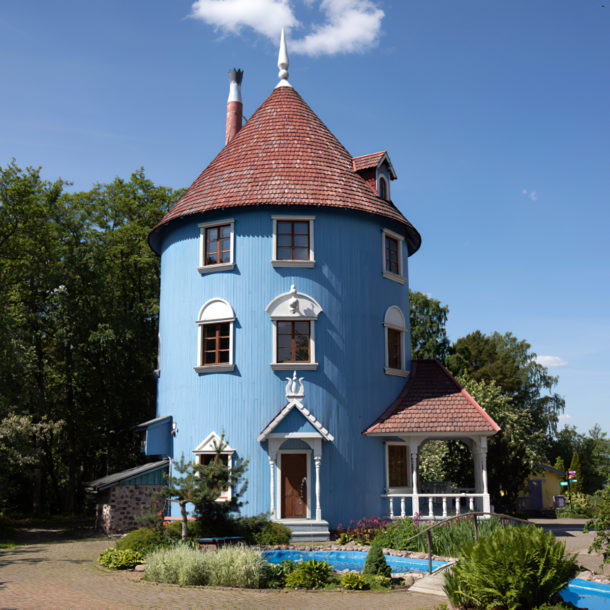 The Moomin­house
You'll immediately begin to hum the familiar theme song as soon as you see the Moominhouse, familiar and beloved.
Read more »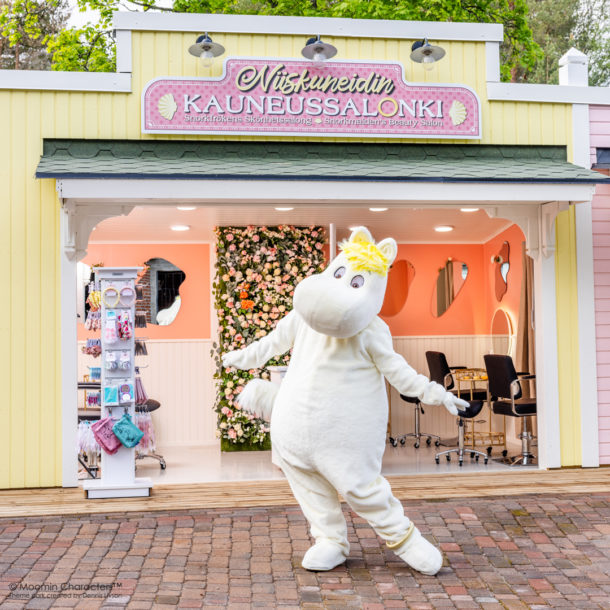 Snorkmaiden's Beauty Salon
In Snorkmaiden's Beauty Salon, you can transform into Snorkmaiden or get other fun character face paintings or exhilarating treatments. You…
Read more »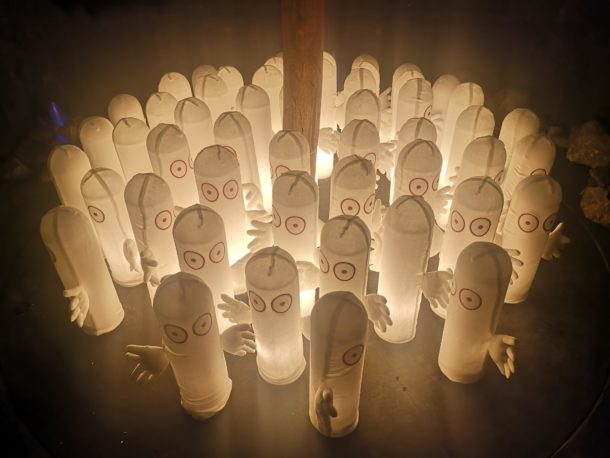 The Hatti­fatteners' Cave
The Hattifatteners are by far some of the most mysterious creatures in Moominworld.
Read more »
Buy your tickets here.