Opening times
Moominworld will open on 11 June!
Summer 2023
10.6.–30.6. at 11–17
1.7.–31.7. at 10–17.30
1.8.–20.8. at 11–17
We are closed
We are closed
Moominworld is closed today
Buy your tickets here.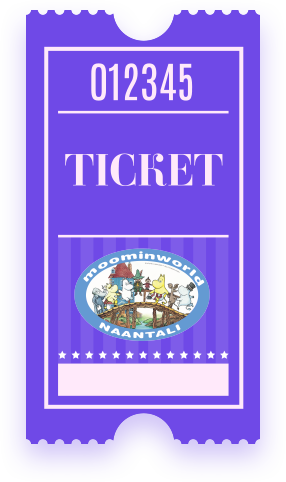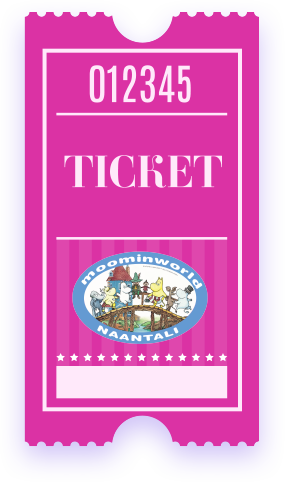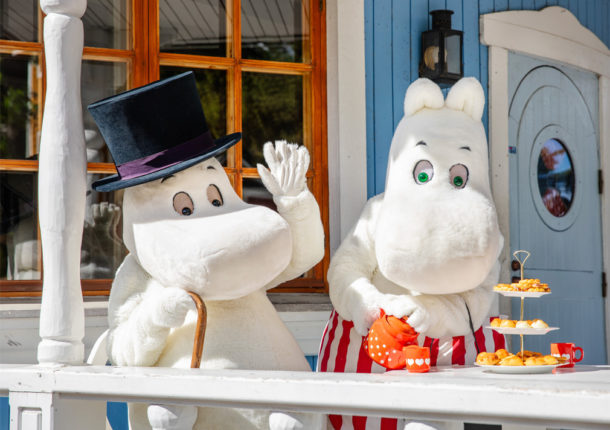 Arrival
Moominworld is located in Naantali on the south-west coast of Finland, about 16 kilometres from Turku and 180 kilometres from Helsinki.
Read more »