Magical Experiences
Dive deeper inside the fairytale!
The Magical Experiences are the most wondrous feature of the Moominworld. When you download the Moominworld app and register a Magic Bracelet when arriving at the park, you can find personalised Magical Experiences all around Moominworld.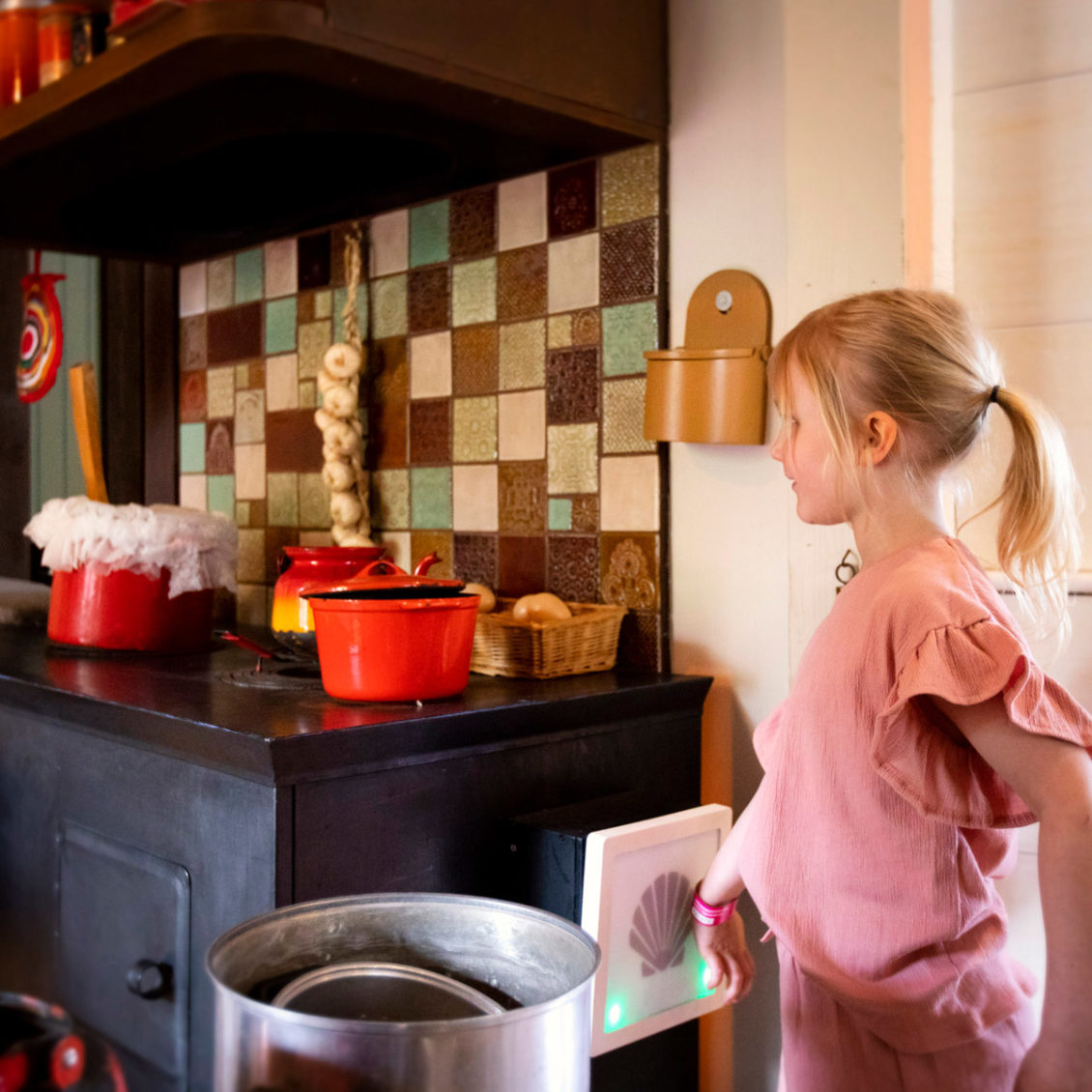 Go find a Magic Seashell and see what happens
When you touch one of the seashell boards with your Magic Bracelet, all kinds of exciting and fun things start to happen.