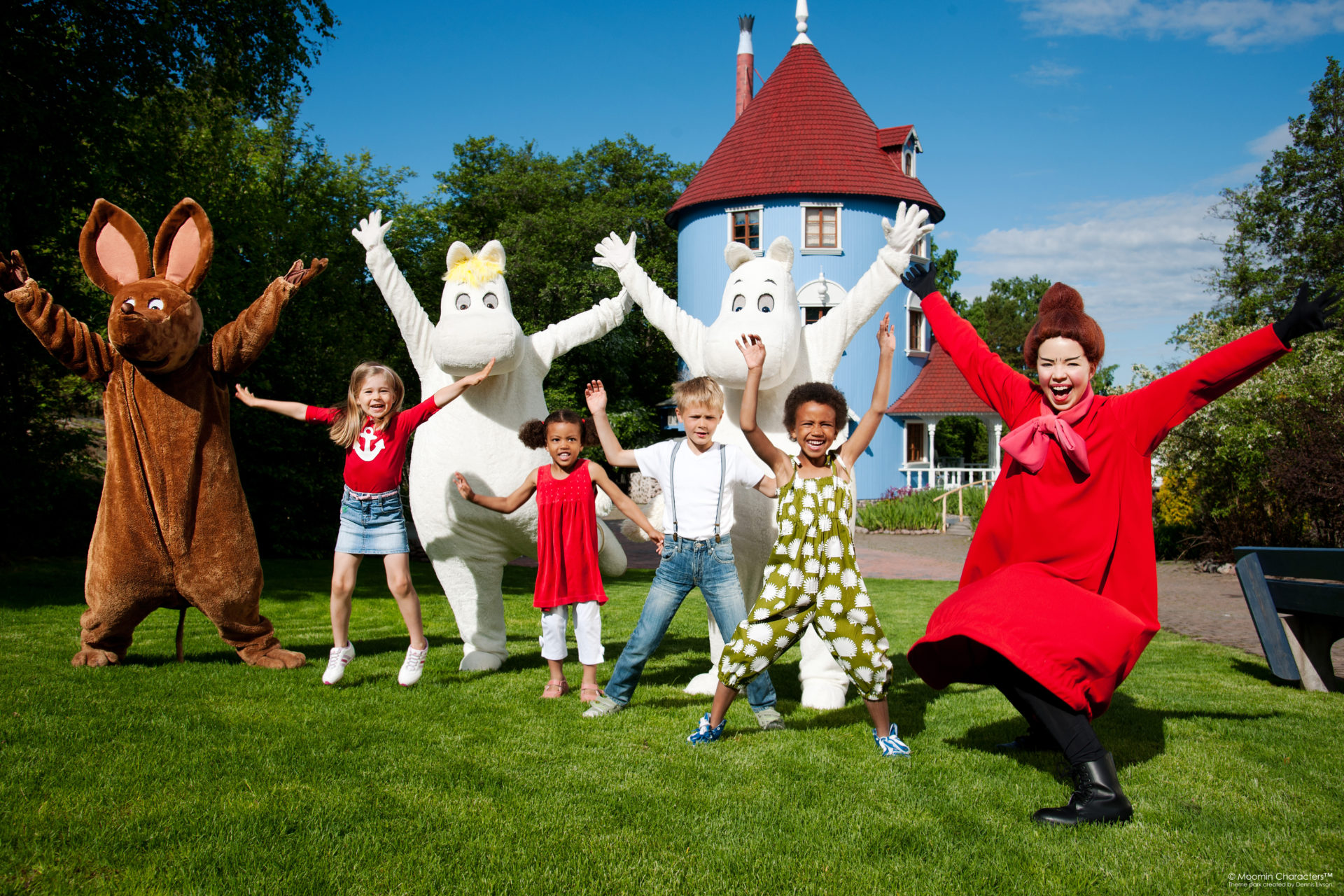 Organise a private event in Moominworld
Are you looking for a unique setting for your private event? Bring your clients, partners, friends, or why not your whole family to Moominworld. We have venues that are suitable for all kinds of events, and the number of guests can be anything from a few dozen to several thousand.
Organising a private event in Moominworld is simple and easy. We'll handle the organising, taking into account your wishes in terms of programme, schedule, and budget, and you and your guest can just enjoy a memorable day. We can handle everything from the program to catering and other additional services, such as games of chance and parking. We can also serve alcoholic drinks at private events. Events can be organised both during and outside our regular open seasons. Please contact us and we'll make an offer.
For more information and bookings: myyntipalvelu@muumimaailma.fi or 02 511 1104 or fill in our contact form.
Related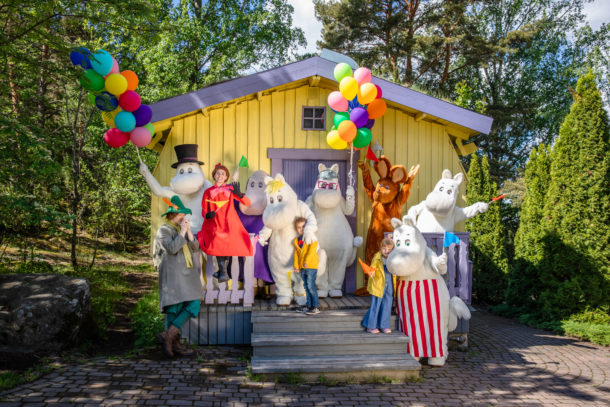 Ticket packages
Probably the best summer gift idea ever: give your employees ticket packages to Moominworld!
Read more »

Moomin Events
Are you missing a show for your event? Or is the whole event still in the planning stage? Hire Moomins for your company event.
Read more »