Well hello, all you reporters and mediums!
Media representatives are always welcome in Moominworld. You'll get free admission with a press card during the whole season. Don't forget to pre-book your ticket from lipunmyynti@muumimaailma.fi. Send us a picture of your press card and we'll send you a ticket for a specific day.
Here are also some materials in pdf form with basic information on the theme park. You can read and subscribe to Moominworld press releases here STT.
More information (or pictures) from Ann-Karin Koskinen, tel. +358 40 5900 701 or ann-karin.koskinen@muumimaailma.fi
Image directory
Moominworld announcements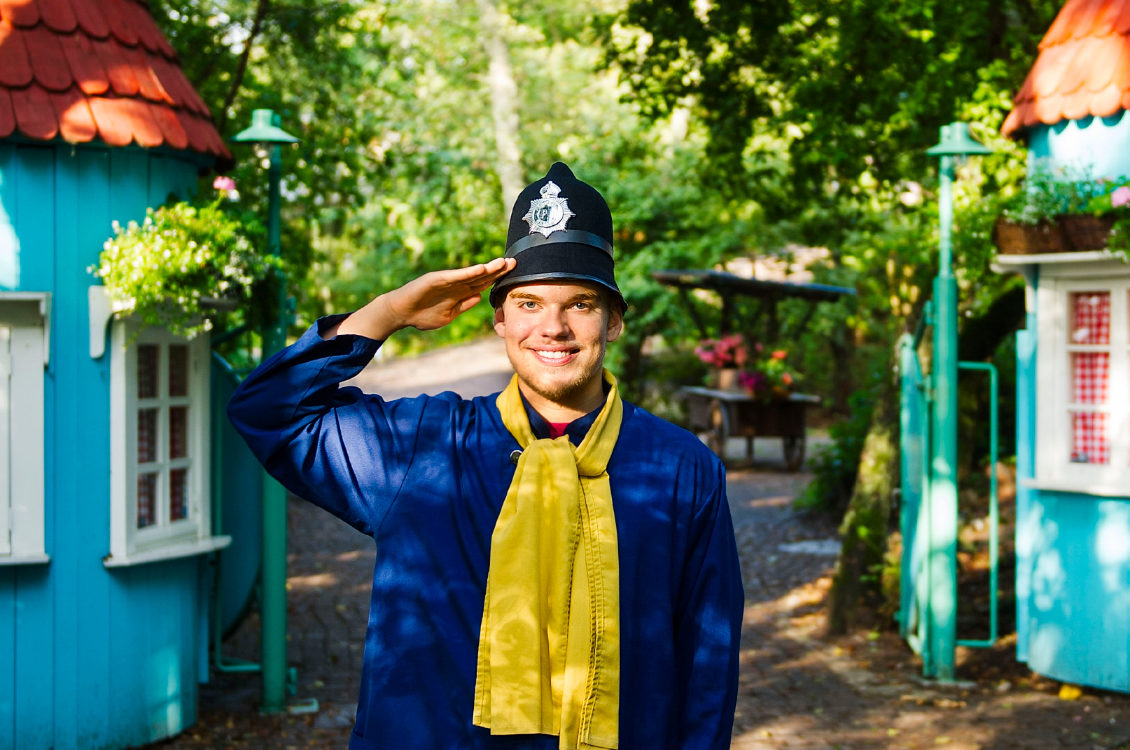 Liput ja hinnat
Read more »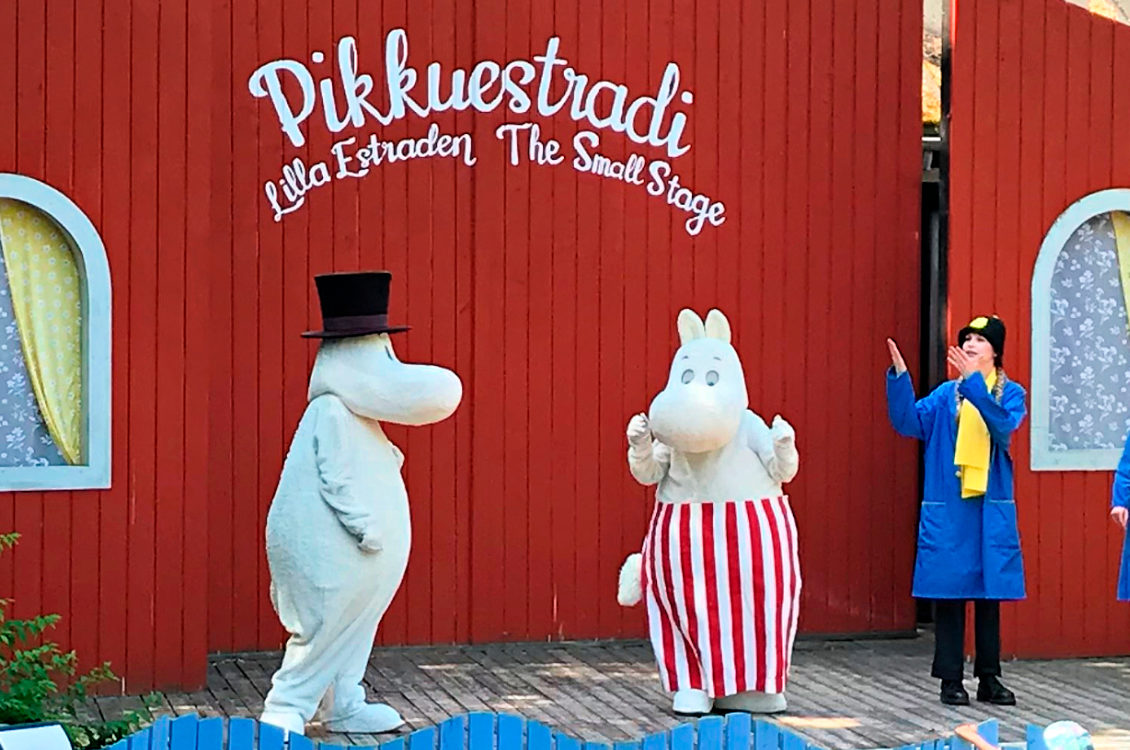 Ohjelma ja tapahtumat
Read more »