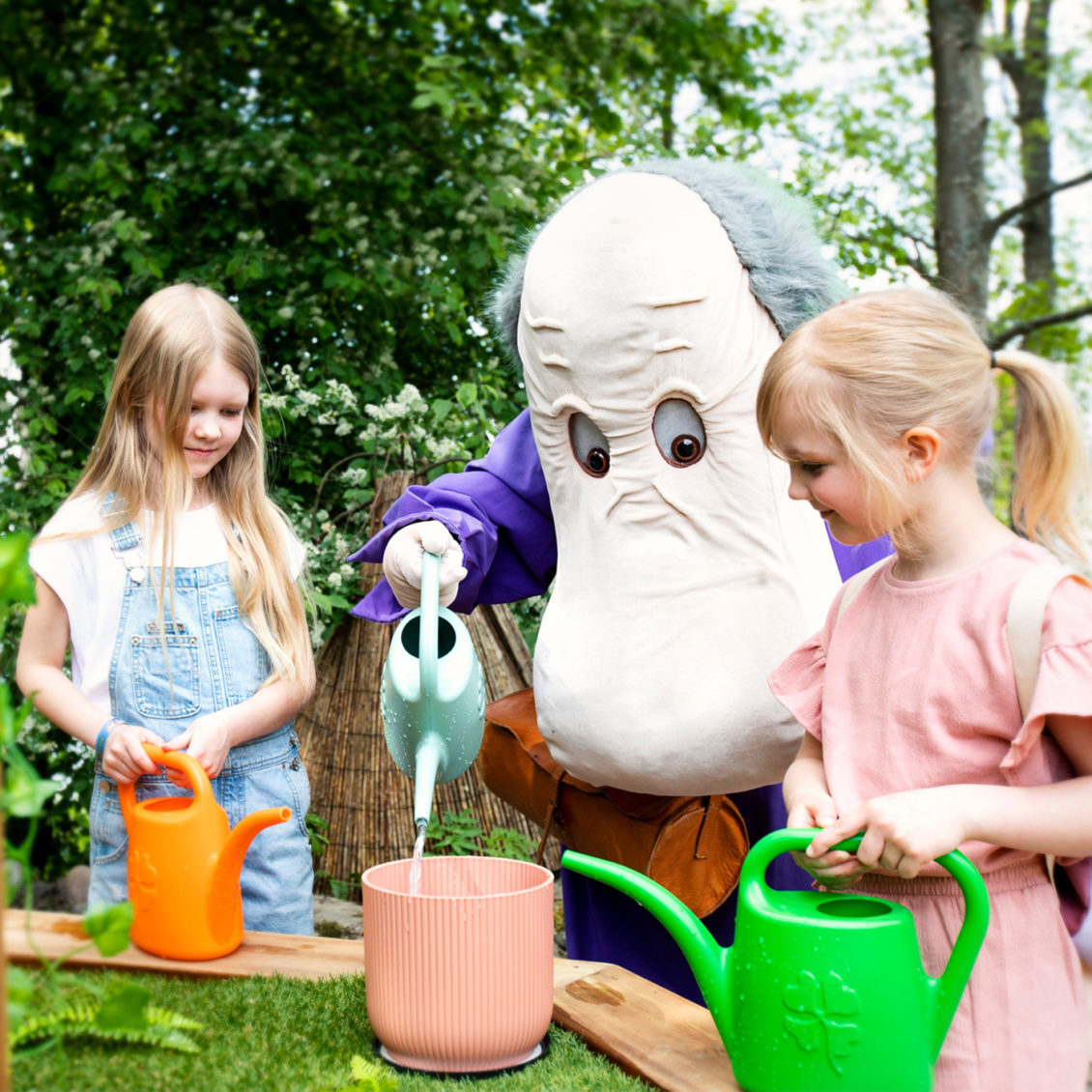 Hemulen's Flowerbed
Hemulen has a passion for gardening, and his flowerbed is one of his greatest prides. Everyone knows that flowers grow when you water them, but in Hemulen's flowerbed you can almost see them growing!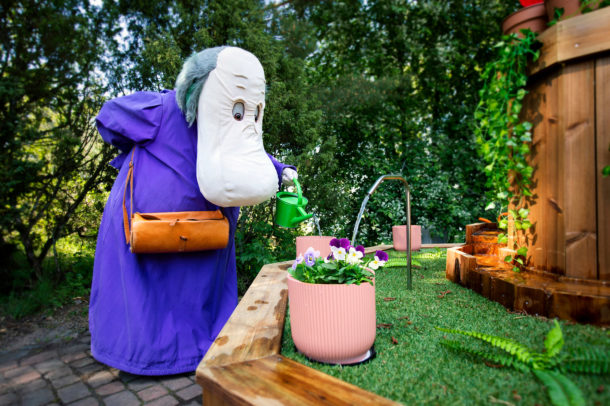 Hemulen
Hemulen is a bit unfamiliar with socialising, and he loves to spend time all by himself, with just his plants and his butterfly collection for company.
Read more »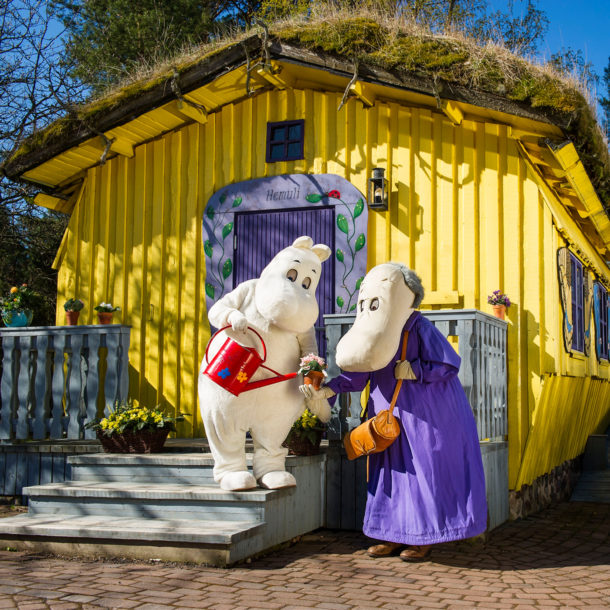 Hemulen's House
Hemulen's house is that of a real botanist, which might account for the verdantus aboensis growing in his boot.
Read more »