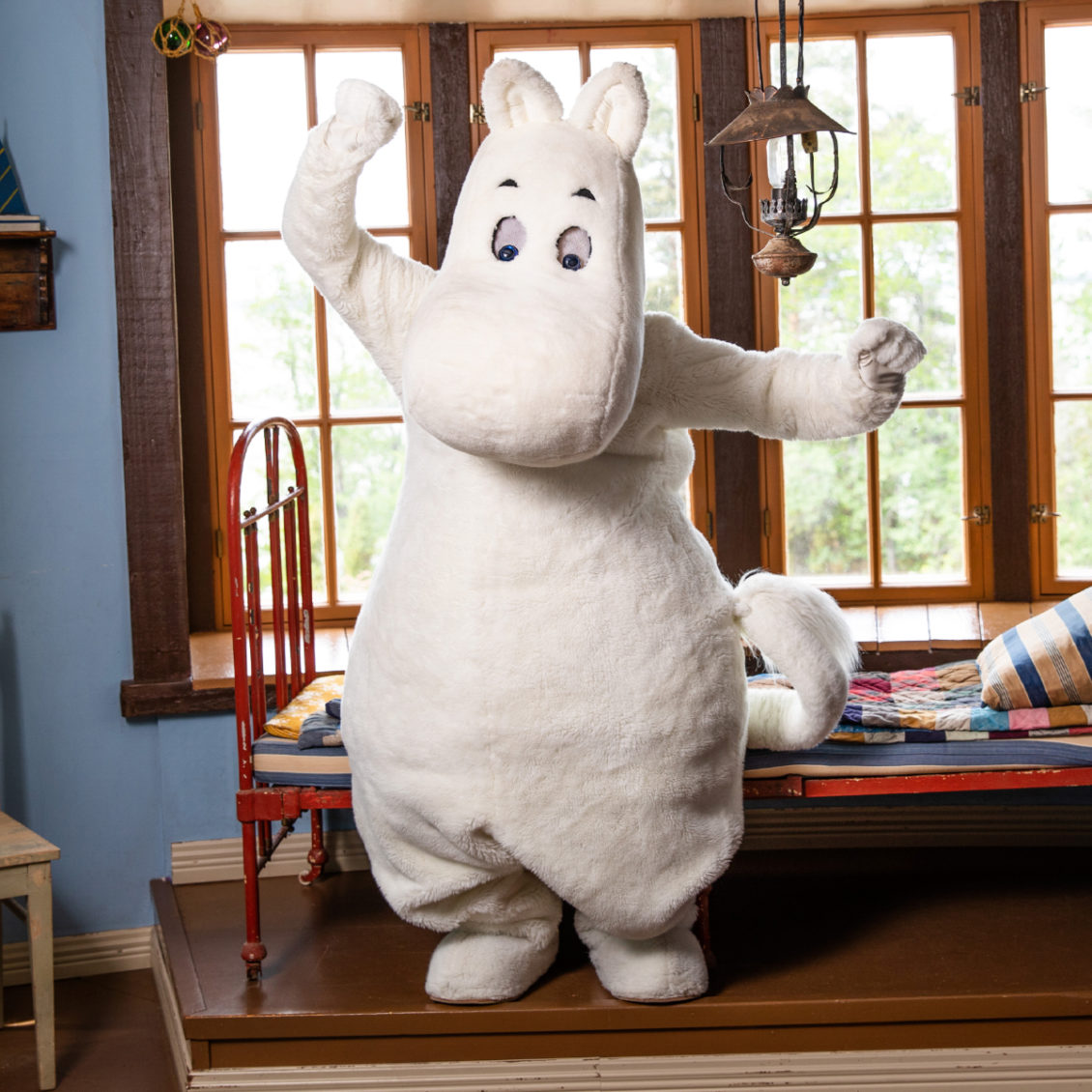 Moomin­troll
Moomintroll is the son of Moominmamma and Moominpappa. He easily becomes excited about many things and he, just like other Moomins, loves the sea. Moomintroll is easily recognisable from his round appearance and the tuft on the end of his tail. Snufkin is Moomintroll's best friend, and Moomintroll loves fishing together with him.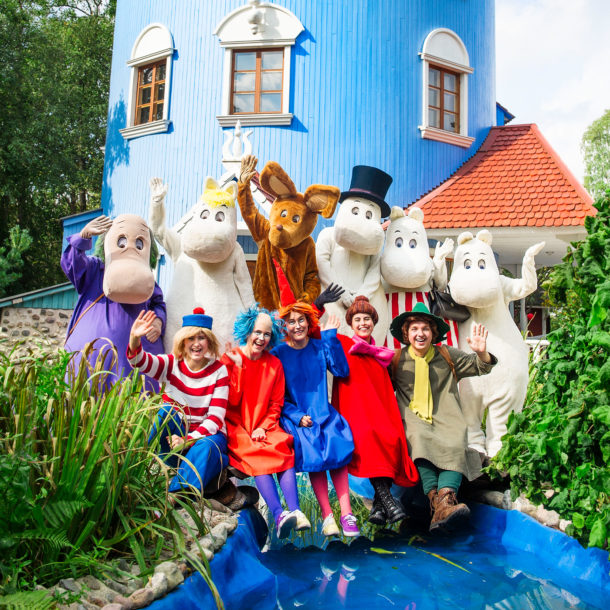 Characters
How well do you know the Moomin characters? Do you know who Hemulen is? What about Mrs Fillyjonk?
Read more »
Buy your tickets here.