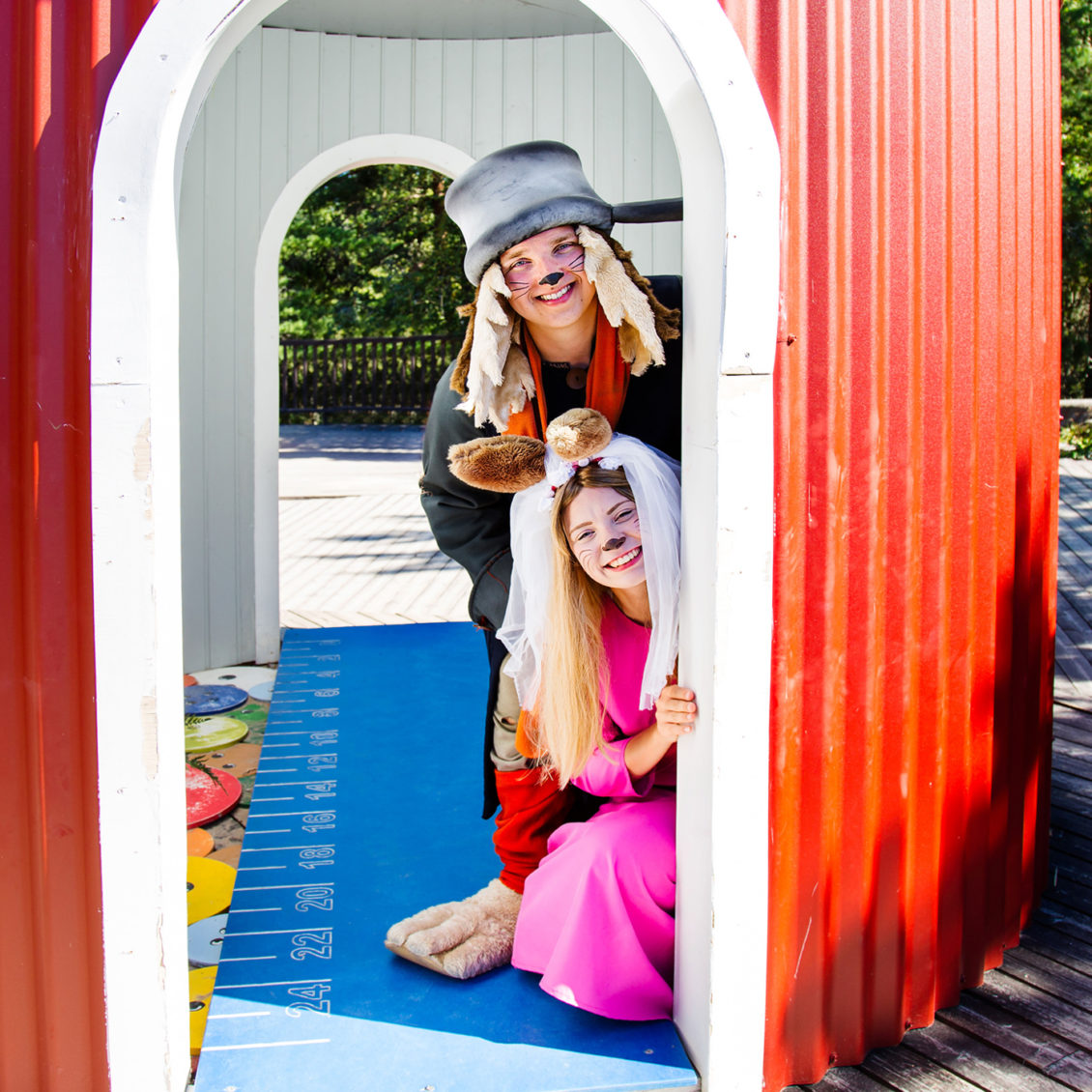 Muddler and Fuzzy
Muddler and Fuzzy are Moominpappa's old friends, and they live in a coffee jar. Muddler is careless and, as his name suggests, muddles up even his precious button collection. Did you know that Fuzzy is Sniff's mother?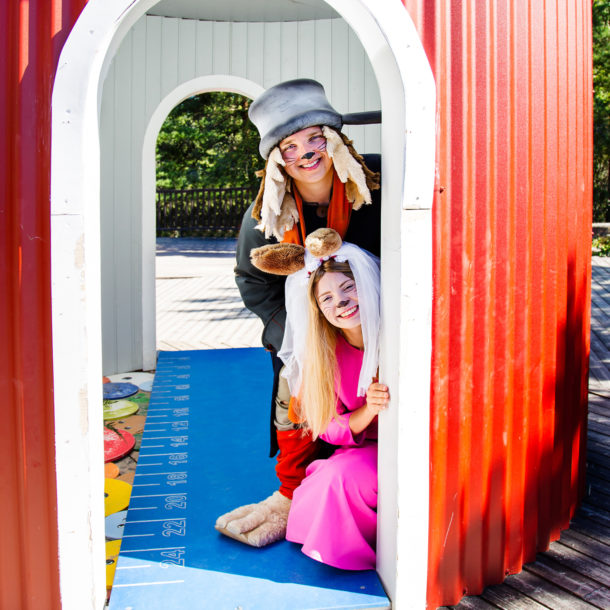 Muddler and Fuzzy's Jar
Muddler and Fuzzy's little nook of a home is absolutely fascinating: it's made out of a big coffee jar!
Read more »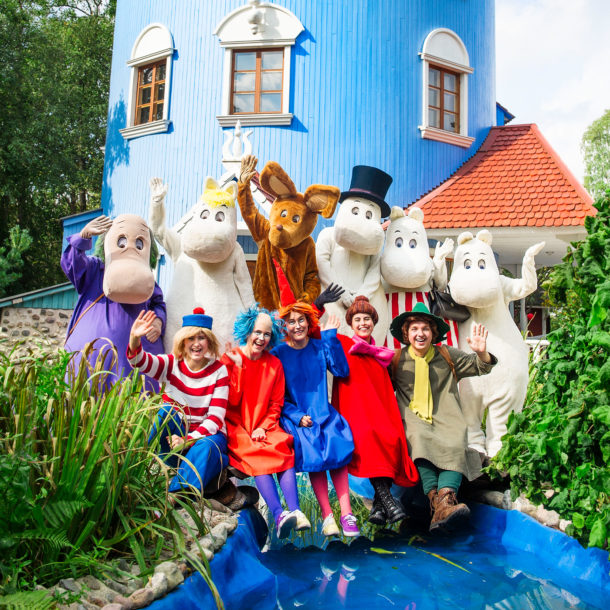 Characters
How well do you know the Moomin characters? Do you know who Hemulen is? What about Mrs Fillyjonk?
Read more »