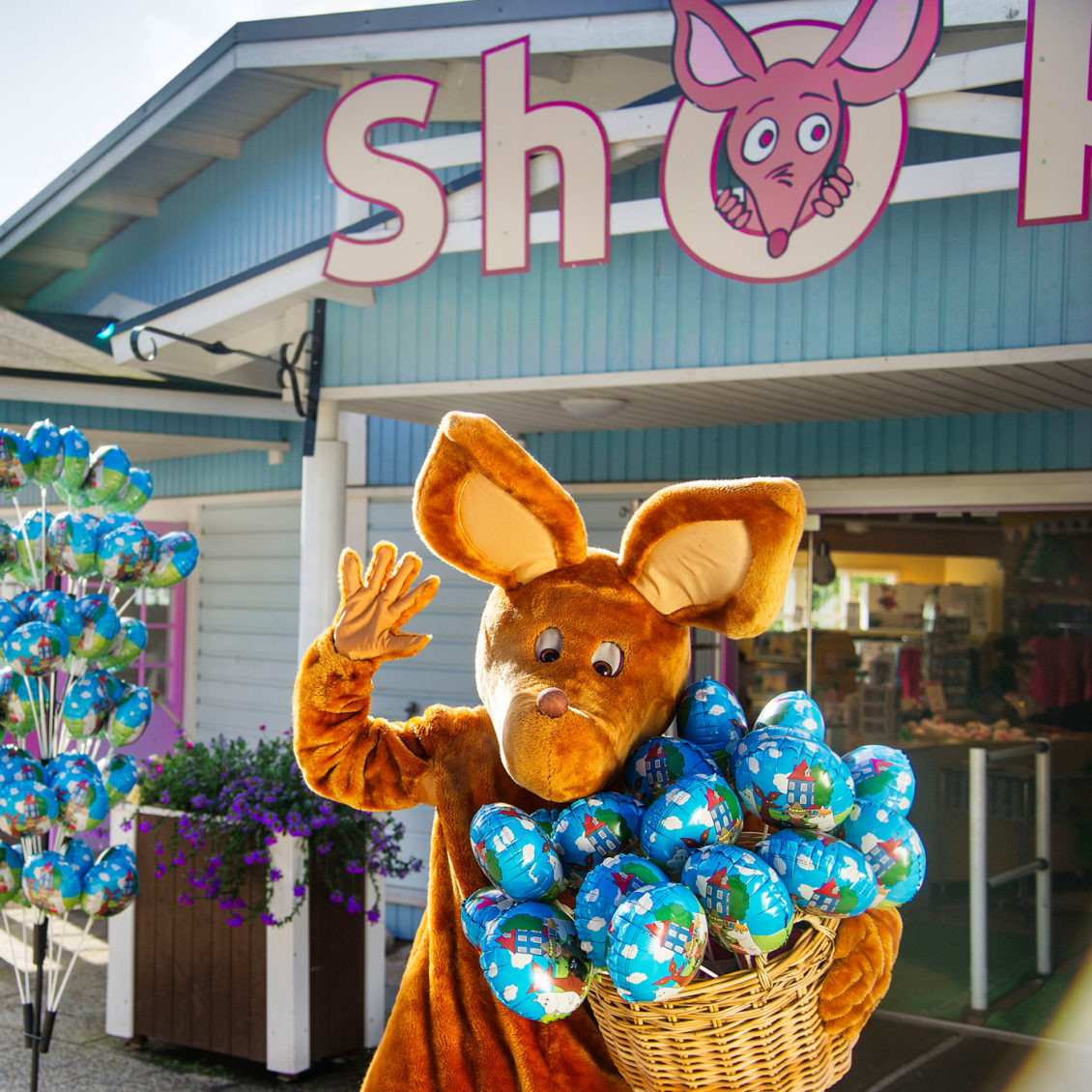 Sniff's Shop
You can find Sniff's Shop if you walk right to the centre of Moominworld. There's something for everyone, whether you're looking for a gift, a souvenir or something nice to treat yourself. You can find here also Moominworld products and those you can only purchace at Moominworld.
Opening times:
10.6.–30.6. klo 11–17
1.7.–31.7. klo 10–17.30
1.8.–20.8. klo 11–17
"I won't pick flowers or give away boxes of chocolate to anyone. I'll munch the chocolates myself!"

– Sniff
Related
Buy your tickets here.