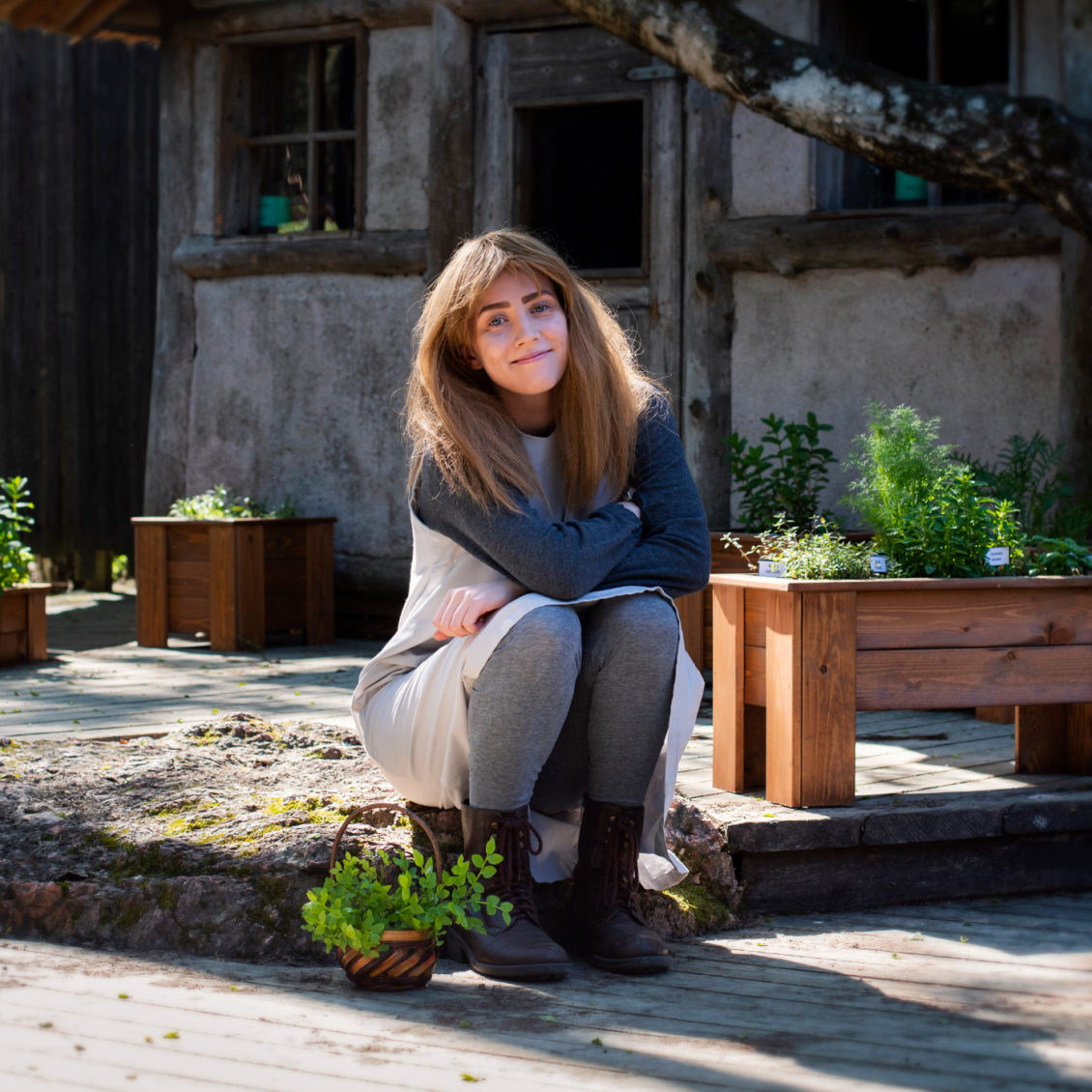 Alice
The Witch's granddaughter Alice is kind, fun, and cute. Unlike her grandmother, she likes the Moomins a lot and often plays with them. Alice wishes to be a real witch, and she's studying hard towards this goal under her grandmother's guidance.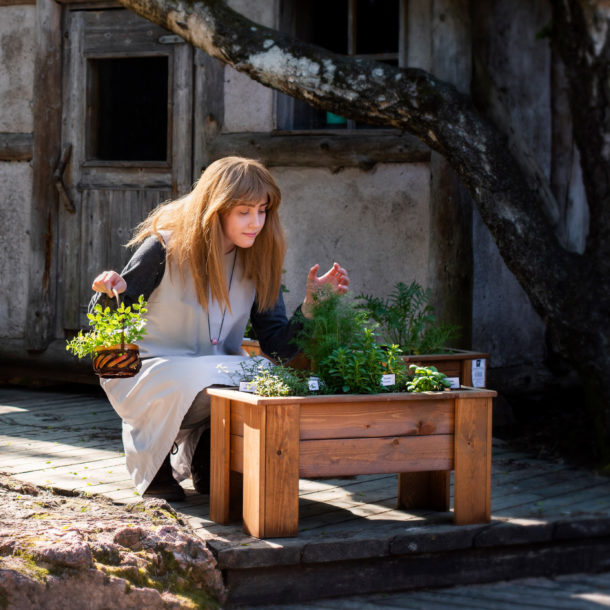 Alice's Herb Garden
Alice's Herb Garden has a little ramshackle cottage, and there Alice has her own, thriving herbgarden.
Read more »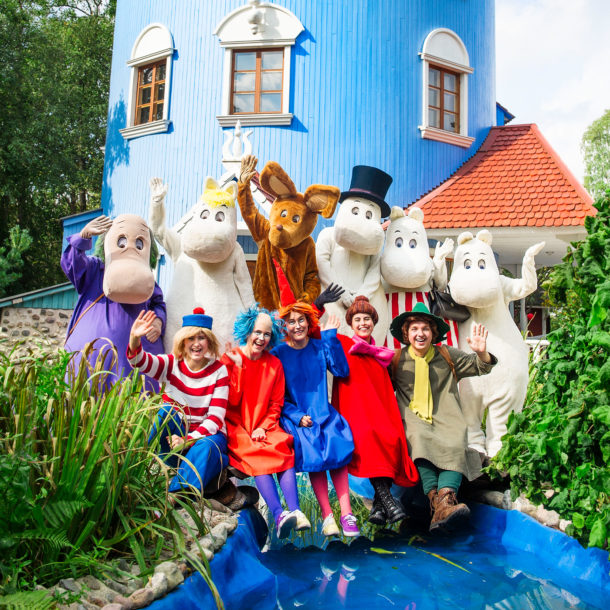 Characters
How well do you know the Moomin characters? Do you know who Hemulen is? What about Mrs Fillyjonk?
Read more »