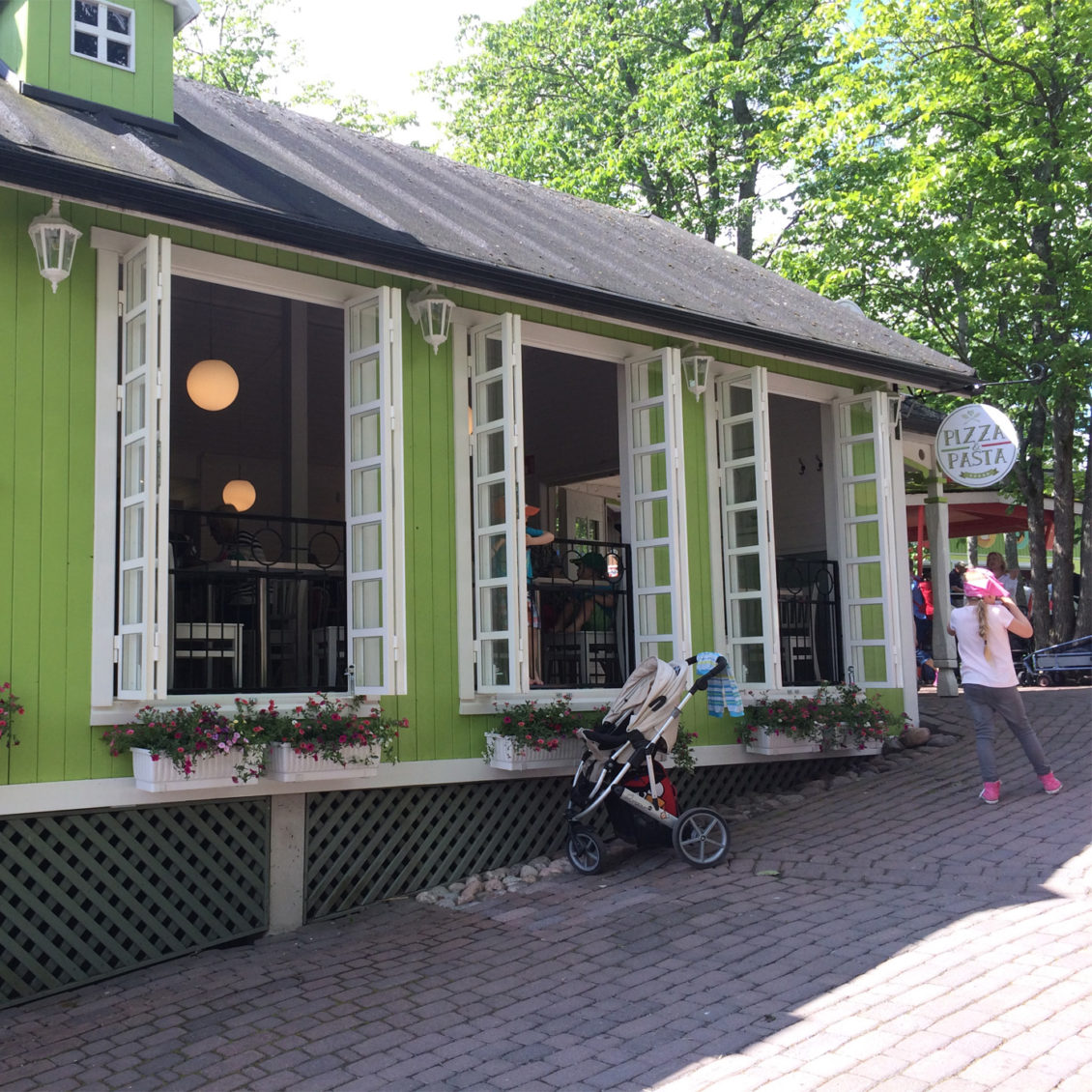 Pizza & Pasta
How silly it would be to pad around Moominworld on an empty stomach! Pizza & Pasta offers delicious pizzas, mouth-watering pasta dishes and fresh salads. There are also vegan options available. Our pizzas are made with a Roman style sourdough base.
Opening times:
10.6.–30.6. at 11.30–16.00
1.7.–31.7. at 11.00–16.30
1.8.–20.8. at 11.30–16.00
Menu
Pastas are available as children's portions for 6.90 €.
Side salad 2,50 €
L lactose-free | G gluten-free | M dairy-free | Veg vegan | * contains allergens